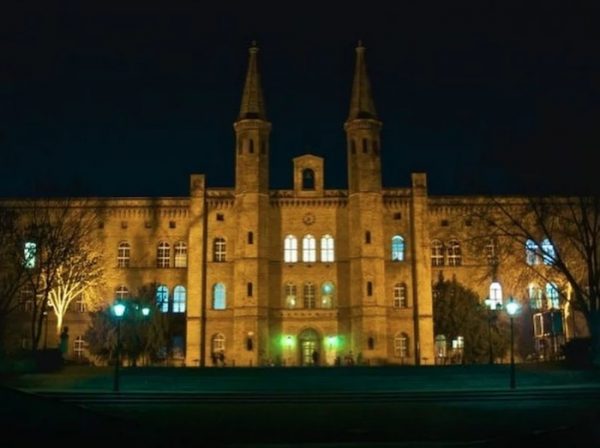 Yukihiro Taguchi : Group Exhibition "HOMELAND in TRANSIT next stop: BERLIN"
HOMELAND in TRANSIT next stop: BERLIN
October 1 – November 1, 2020
Venue: MOMENTUM, Kunstquartier Bethanien, Mariannenplatz 2, Berlin
Artists: May FUNG, Kongkee, LAW Yuk Mui, LEUNG Chi Wo, MAP Office (Valerie Portefaix & Laurent Gutierrez), TAGUCHI Yukihiro
Curator: Angelika Li
VIDEO TALKS: 3 October, Sat 1600-1900
Live streaming link and updates:
The word 'homeland' evokes a physical and permanent form on the surface, yet when we dive a little deeper into our memories and emotions, the word urges us to reflect on its complex and shifting nature. The inaugural exhibition of HOMELAND in TRANSIT in 2019 channeled narratives of 'homeland' from Hong Kong perspectives: the floating islands, borders and boundaries, unfolding histories of diaspora, the metamorphosis of cultural identity, colonial ideology and beyond.
In only a few months, our world has changed dramatically and each word in this title has developed a wider scope of meanings and expanded relevance: we feel an urgent need to further communicate and encourage more exchanges and discussions. The HOMELAND in TRANSIT VIDEO TALKS launched in Basel in February 2020 continues the exchange and leads to the next exhibition taking place at MOMENTUM, Kunstquartier Bethanien, Berlin in October 2020 with time-based works by 7 artists from Hong Kong and a Berlin-based Japanese artist exploring the notions of migration, self-searching, cultural identity, memory, and our resilience as humans. An intrinsic and characteristic element of Hong Kong – water – occupies a strong presence.