SOUTH SOUTH VEZA / SOUTH SOUTH TOKYO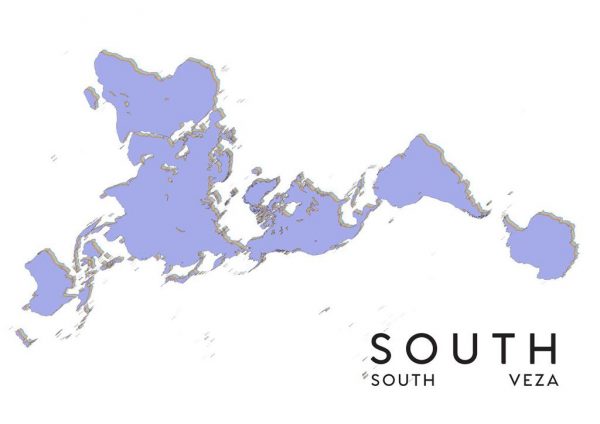 "SOUTH SOUTH VEZA"
Dates: Feb 24 – Mar 7, 2021
Presenting works by: Sachiko KAZAMA, Meiro KOIZUMI
"SOUTH SOUTH VEZA – Benefit Auction"
Date and time: Feb 23, 2021 13:00 (GMT)
—————————————
MUJIN-TO Production is participating in the new platform "SOUTH SOUTH" focusing on Global South.
As the inauguration event of "SOUTH SOUTH", "SOUTH SOUTH VEZA" will be held from February 23rd to March 7th.
"VEZA," which means "display, create, or publish" in Zulu, one of South Africa's official languages, offers a live-style sales event utilizing auction technology and online viewing room (OVR).
50 galleries from more than 40 cities in 30 countries will participate and introduce the art from Global South on the "SOUTH SOUTH" platform.
This is a proposal for a new experiment and platform in a situation where the Northern Hemisphere has been the center of politics, economy, and culture.
In addition to OVR, talks by prominent curators, film programs, and specially curated project featuring iconic works will be released.
In addition, along with the launch of "SOUTH SOUTH", four participating galleries in Tokyo (Blum & Poe, Taka Ishii Gallery, Take Ninagawa, and MUJIN-TO Production) will have onsite exhibition "SOUTH SOUTH TOKYO", shuffling the artists of each gallery in their respective spaces between February 26 to March 3.
* Please check the business hours of each gallery on each gallery's website. MUJIN-TO Production is open 7 days a week during the exhibition (Monday-Friday: 13:00 – 19:00, Saturday and Sunday: 12:00 – 18:00).
We hope you enjoy the online as well as the onsite exhibition.
—————————————