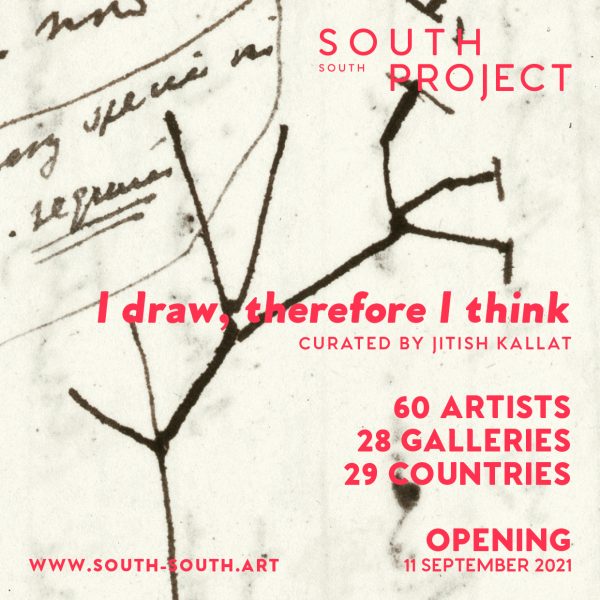 South South Project – "I draw, therefore I think"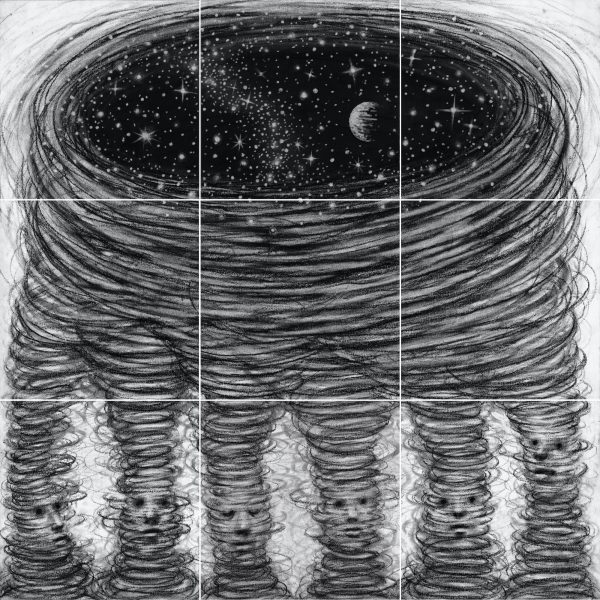 South South Project – "I draw, therefore I think"
September 11, 2021 –
We are delighted to announce our participation in SOUTH SOUTH's inaugural Curatorial Project "I draw, therefore I think" curated by artist and curator Jitish Kallat.
We're presenting Yukihito Taguchi.
Opening event:
The opening of the exhibition will include the launch conversation where Jitish Kallat will engage in dialogue with two outstanding luminaries of our time, Siddhartha Mukherjee (physician, biologist and author) and William Kentridge (artist and filmmaker).
Clickhere for more information.