Ryohei Usui
Temporary things
2015

10.10 -

2015

11.8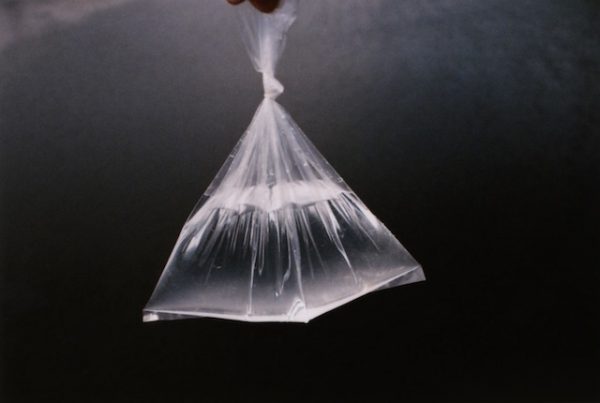 MUJIN-TO Production is pleased to announce Ryohei Usui's solo exhibition, "Temporary things."
For the past few years, Usui has been working on glass sculptures that he recreates plastic bottles and containers. His glass works challenges the audience' s viewpoint in comparison of temporality that easy-made plastic bottles have and some permanence that glass contains as a material.
In this exhibition, Usui explores the subject: temporality and permanence, in everyday scenery and phenomenon and expands his way of expression to installation, photographs and paintings.
He visualizes the contemporary 'Still Life' in the form of installations with his new glass sculptures.
This exhibition consists the works noted below.
[Tarpaulin sheet]
Unidentified things covered with tarpaulin sheets that we see in town or on TV. Covered those could be contaminated soil or something important. How long would they be there as they are? The installation gives an opportunity to contemplate a little thing and time that we pay less attention in daily life by reconstructing such situation in the exhibition space.
[Container Tales of Times Now Past]
An installation, consists of glass sculptures and the artist' s personal belongings: antiques, a stone, and twigs, imagining a day in the far-distant future that this current civilization is to be excavated.
[Latex glove]
A work converted the familiar and humorous daily happenings that many may have experienced or imagined into a glass sculpture.
[Water]
In his glass-made plastic bottles series, Usui has been dealing with not only the containers themselves but also the liquid inside. The work 'Water' features the subtle sensation that comes in mind and goes away in daily life.
[Toritsu daigaku station]
A dustpan Usui always sees at Toritsu daigaku station. The installation is created from the imagination if a plastic bottle was placed on the dustpan.
The motifs Usui brought into this exhibition are something too small that we would miss in everyday life while we are over saturated with information. However, if you listen carefully, these small things do talk to us their presence. We hope that you could feel and imagine the trace of human lives seen through the installations in this exhibition.