Chim↑Pom from Smappa!Group
Remember the Days
2022

4.30 -

2022

5.29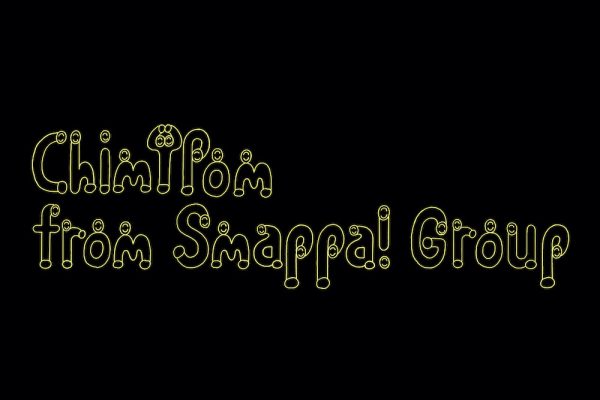 MUJIN-TO Production is pleased to announce solo exhibition by Chim↑Pom from Smappa! Group (formally known as Chim↑Pom) for the first time in 5 years.
As mentioned above, Chim↑Pom has changed their name to "Chim↑Pom from Smappa!Group".
* Please see here for the details of the name change →http://chimpom.jp/project/namechange.html
As you can imagine from the title, this is a retrospective exhibition. However, it is a slightly eccentric one that is quite different from the retrospective exhibition "Happy Spring" currently being held at the Mori Art Museum.
The venue is filled with the art materials, unfinished works, works from the early days, that is, almost no one has seen them, and works that were exhibited at successive Chim↑Pom studios many of which are also unseen, the works that were in the bottom of everyone's memory though these were always existed in Chim↑Pom's studio, and fragments of something are also important components of the venue.
When the collective was first formed, Chim↑Pom was producing the works on the streets and at their home. After making Koenji's Kita-Kore Building as their base and made it widely open to the public, they moved the space to Minami Aoyama (closed) and then to White House in Shinjuku (open to the public). Part of the studio activities are reflected in the "Happy Spring" exhibition with models, etc., but what is exhibited at the museum is final product of complex process with intertwined layers and the ideas.
Instead, this exhibition is like their actual studio at the border between fictitious and real, featuring mixture of their masterpieces and other works which are not publicized with exposed artistry.
 
Chim↑Pom From Smappa!Group have always emphasized the realism and being life-size in its activities.
The studios of the past were also different from the places where only production is premised, and it was a fun and relaxing place as if the nature of the artists was reflected. Doing something with someone was an important activity element of their studio, they held 'Chim↑Pom meeting,' got drunk, and invited friends. In addition, they have been doing many activities beyond the framework of the word 'studio', such as holding exhibitions, live performances and events.
What they have thought and practiced, what they have now and what they are trying to make. We'd like to present the very unique studio activities that Chim↑Pom From Smappa!Group has energetically managed in studio like environment composed with artworks, materials, and their own belongings where you can feel their attitude and the process of thinking.