Yukihiro Taguchi
If you want to go fast, go alone. If you want to go far, go together.
2018

4.21 -

2018

5.27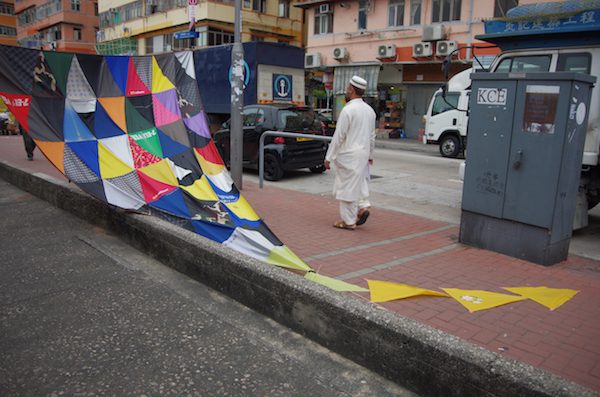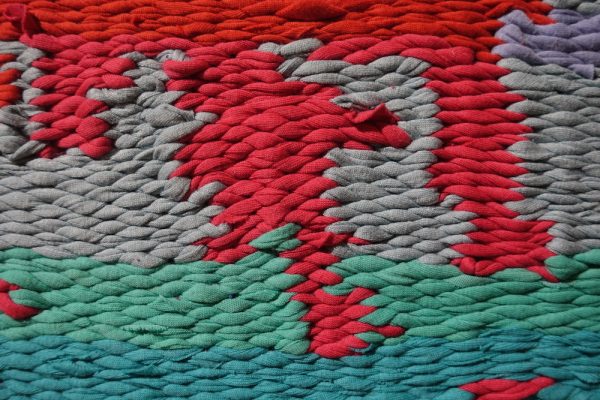 MUJIN-TO Production is pleased to present a solo exhibition of Berlin based artist Yukihiro Taguchi for the first time in 5 years.
The exhibition features group of works derived from the experimental project "Discuvry" in which Taguchi lived in a self-built house using waste material in an empty lot in Berlin for two years.
The title "If you want to go fast, go alone. If you want to go far, go together" is the proverb Taguchi learned from a local artist in Nairobi, Kenya where he has been engaging in projects since 2012. He says that it matched his experience perfectly as he was in the middle of conducting the project "Discuvry" and interacting with others around his house
Taguchi observes people and towns where he travels for exhibition and projects and discovers materials he uses in his works. These materials, such as fire, soil, plant, fabric and waste have something in common that each of them is deeply related to people's daily lives. Taguchi moves them freely and creates animation mainly in open public space like streets and squares etc. His works are the result of integrating communication and collaboration with people he encounters on the process and mixing his own expression with various values and borders.
In this exhibition, Taguchi divides the venue into two areas. One is a screening space for the video works he created in Kenya, New Zealand and Germany. Another space is a project space consisted of drawings, videos and installation of weaving works which will expand during the exhibition period. "Let's Weave," a workshop with the artist, is planned to open in the first week of the exhibition. The weaving works created in this workshop will travel to Centre for Heritage Arts & Textile (CHAT) in Hong Kong and be embedded into a larger scale installation.
This summer, Taguchi is participating in Echigo-Tsumari Art Triennale and in a residency program at Centre for Heritage Arts & Textile in Hong Kong and this summer.
MUJIN-TO Production