朝海陽子
Conversations
2011

1.15 -

2011

2.19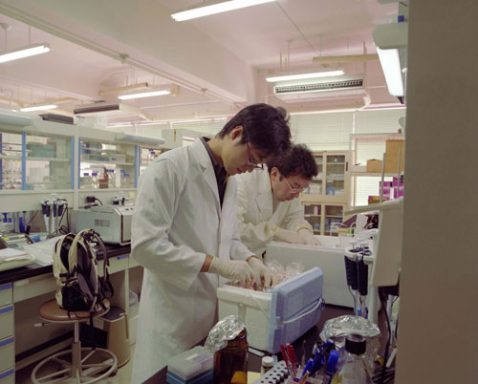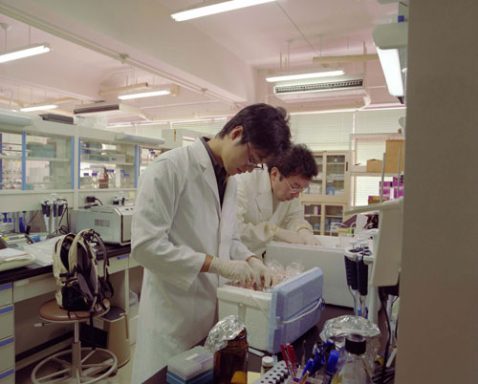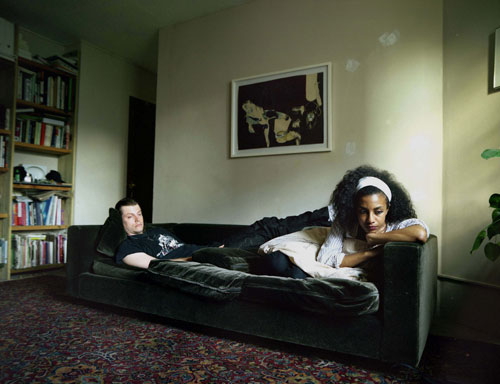 Mujin-to Production and AKAAKA Gallery are pleased to present Asakai's new exhibitions together, with the series sight and the new series Conversation.
Since 2006 Yoko has photographed people watching movies as the series sight, which successively received Konica Minolta Photo Special Award (2007) and Sagamihara Emerging Photographer Incentive Award (2008). Participating in several group shows, including "Contemporary Japanese Photography vol.7: On Your Body" at Tokyo Metropolitan Museum of Photography, she has put her works into the limelight.
Along with the publication of her representative series sight, Asakai will release her new series conversation.
The publisher of sight, AKAAKA Art Publishing Inc, will exhibit original prints at AKAAKA Gallery to celebrate the publication. Sight is a series of photographs in which she let people relaxed with watching their cherished movie in their room, and then snapped them when they became so much involved in the movie as to be unaware of the camera. All the details of the works, such as their fashion and expressions, room and interiors, or the names of the movie and the city entitled in each piece, will invite us to extend our imagination toward their personalities and "daily life".
In this series photographed in 9 cities of 6 countries, Asakai vividly grasped both "seeing" and "being seen" simultaneously taking place in a quite ordinary scene of "watching a movie". The moment sliced out of the time embodied in a movie is interwoven with the longer time of everyday life of people watching it.
In her new series Conversations to be presented at Mujinto-Production, Asakai features color prints of scientific researchers who immerse themselves in their work, as well as their laboratory and experiment tools, along with monochrome prints of scenes reminiscent of fragments of their research. Asakai told "To me, 'science' is same as a foreign language since I'm living so far away from science. Visiting research laboratories each with different culture by its field and location feels similar to traveling in countries where I can't communicate with my own language." Equally, the scientific researcher's pursuit of discoveries can be seen as a "journey". Pursing researchers' sights heading ever forward, Asakai encounters new values and different views, which takes her to the journey to the unknown world. Conversation embodies her dialogue with researchers in this journey to the unknown, into a series of photographs.
In Sight, Asakai photographs subjects immersed into their inner world, with Asakai simultaneously involving herself into them through the movie as the common language, and still set outside as the observer of the situation. In Conversation, on the other hand, Asakai photographs subjects immersed into their outer world (their research), with Asakai not sharing the same standpoint, which makes this work as an account of her own journey.
Please visit Mujin-to Production and AKAAKA gallery to see these series achieved through two distinct ways of viewing the world.
Sight
Venue:AKAAKA Gallery
15th Jan. ー19th Feb. 2011
Conversations
Venue:Mujin-to Production
15th Jan. ー26th Feb. 2011
Yoko Asakai First book「sight」
Published on Jan. 2011
Publication:AKAAKA Art Publishing Inc,
Opening reception with celebrating the photo book 「sight」
Venue : Both AKAAKA Gallery & Mujin-to Production
Saturday 15th Jan. 2011 18:00-20:00