Yoko Asakai
22932
2009

3.27 -

2009

5.2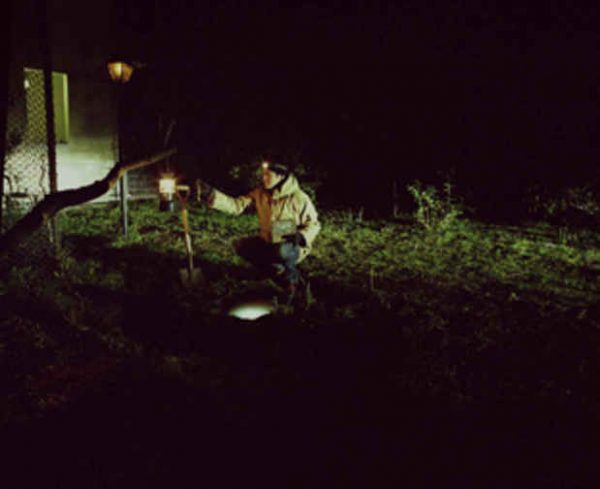 Yoko Asakai received the 9th Photo Premio Special Prize and the Sagamihara Photography Emerging Artist Award last year for her color photography series "Sight," which captured people watching movies in their rooms. Her work was also included in the exhibition "On Your Body" at the Tokyo Metropolitan Museum of Photography last fall, and she is emerging as one of the promising photographers working today.
The exhibition title "22932" is derived from an address which once existed. Now the address has a different name due to the city division arrangement. She took monochrome and color photographs of a house at this address, developing a narrative surrounding this house, once occupied by somebody, by newly situating objects and people at the site.
Like in "Trigger," where she documented the ocean using fixed point photography, Asakai captured the passing moments at "22932." This series was a new attempt for her, giving birth to a new story by making puzzle pieces that suggest the expansiveness of space beyond the frame. In this exhibition, a floor plan of the house is made available to the viewers, inviting them to create their own story of the house through the photographs that serve as the evidence of the site.