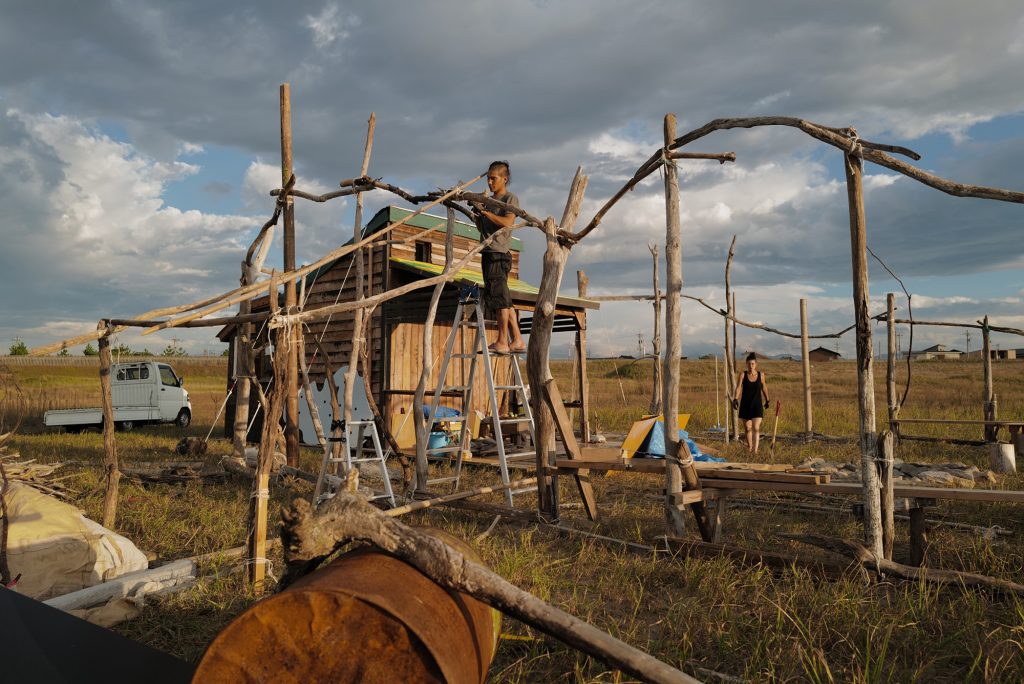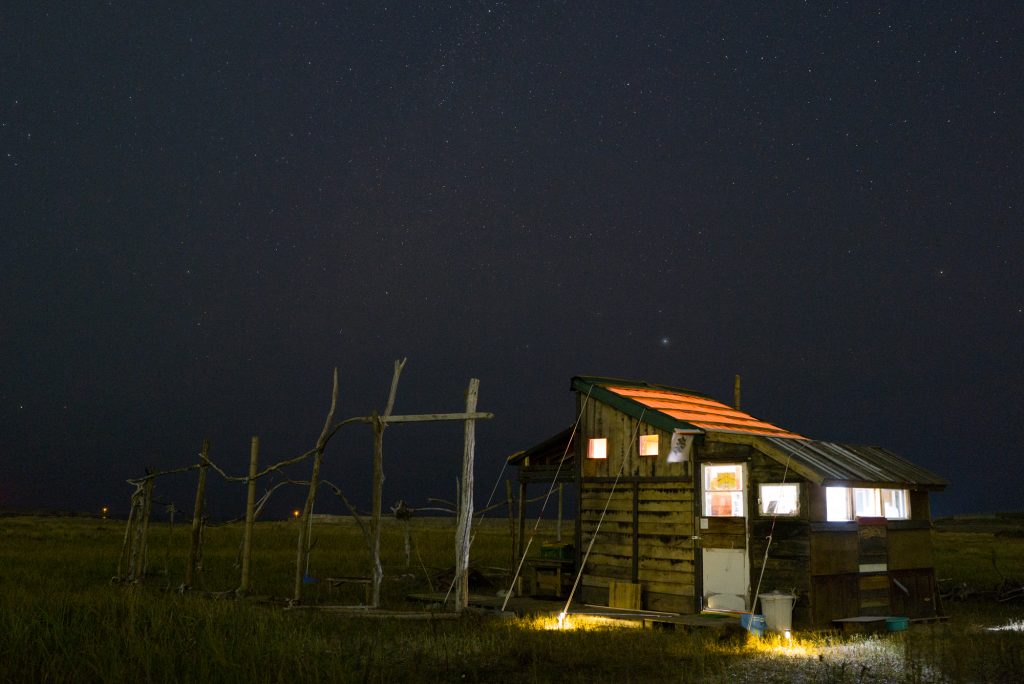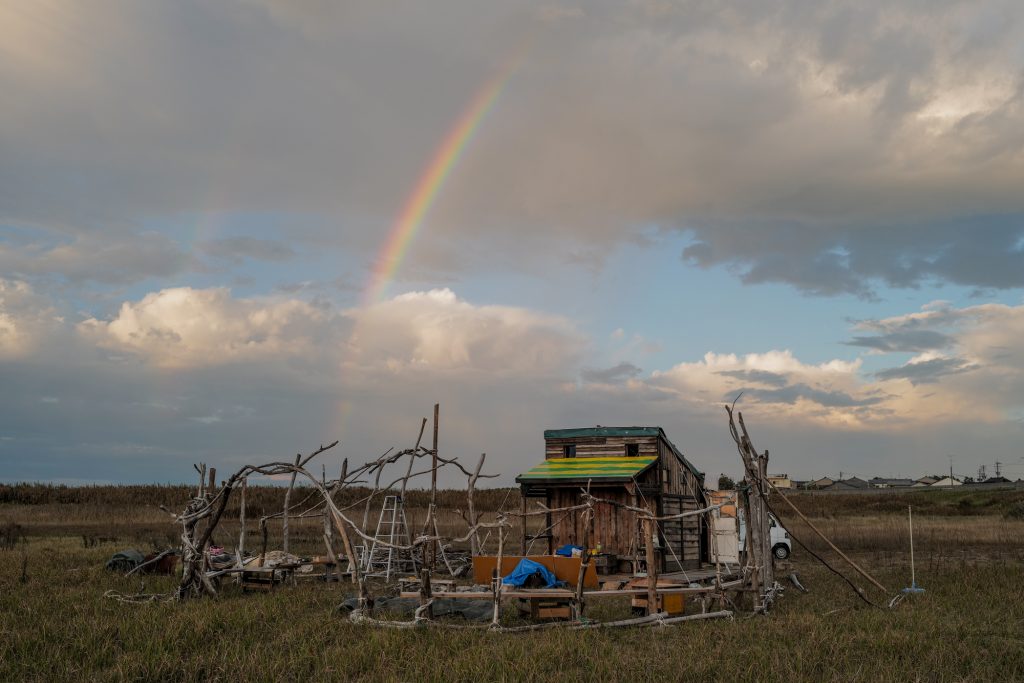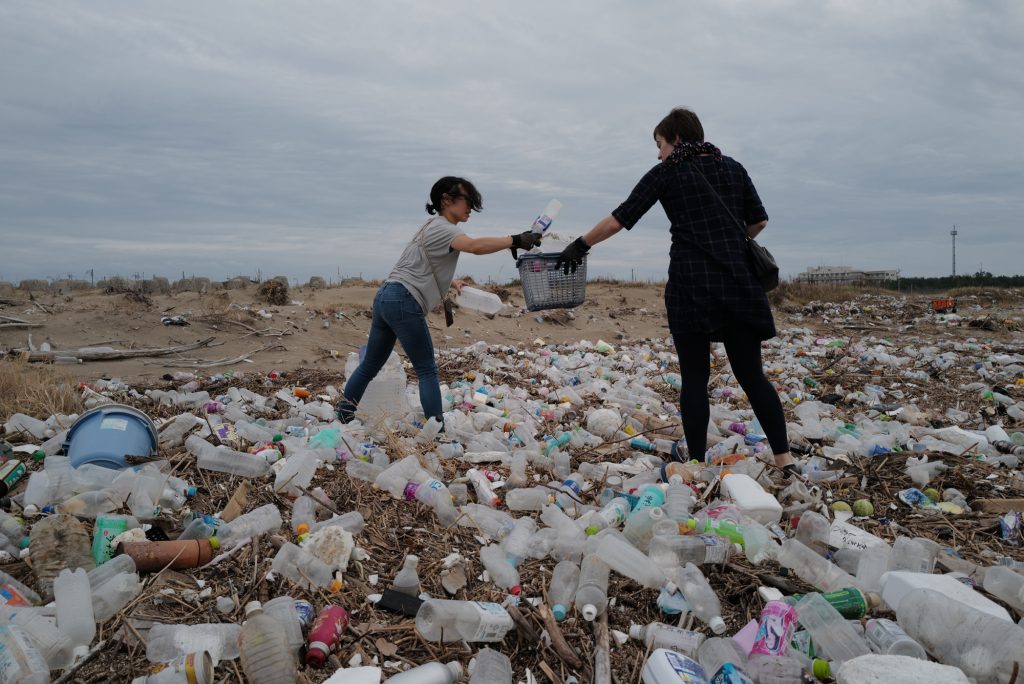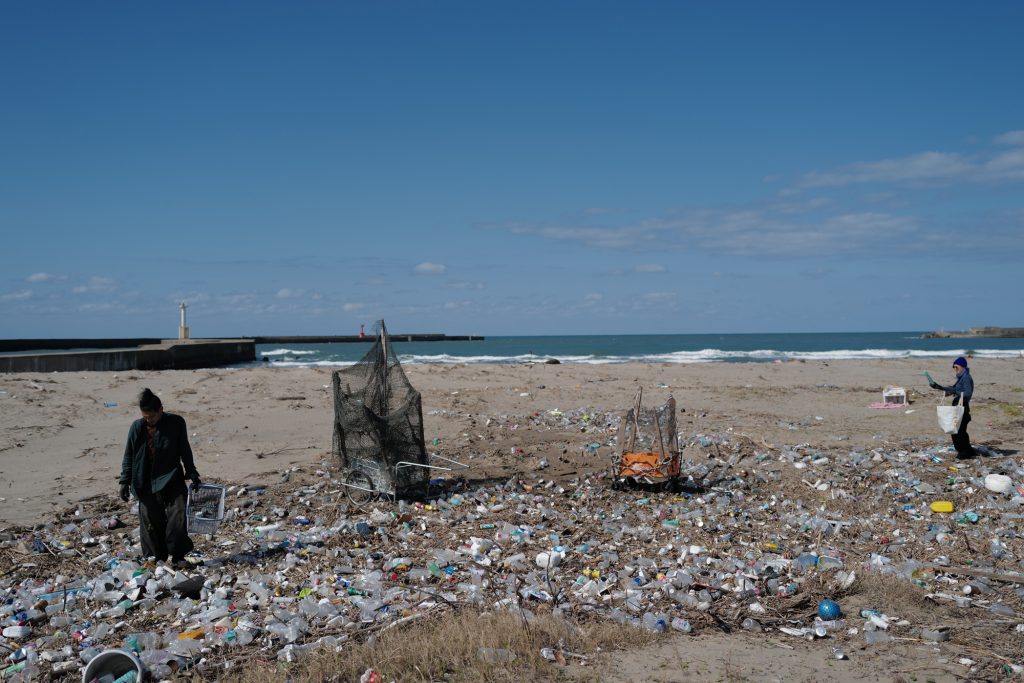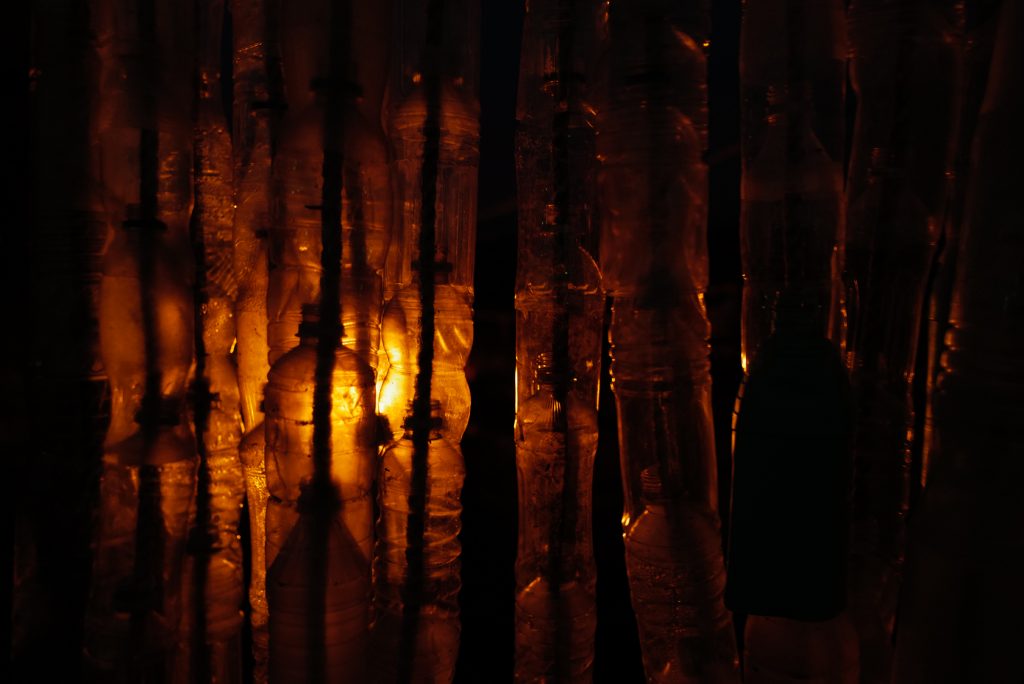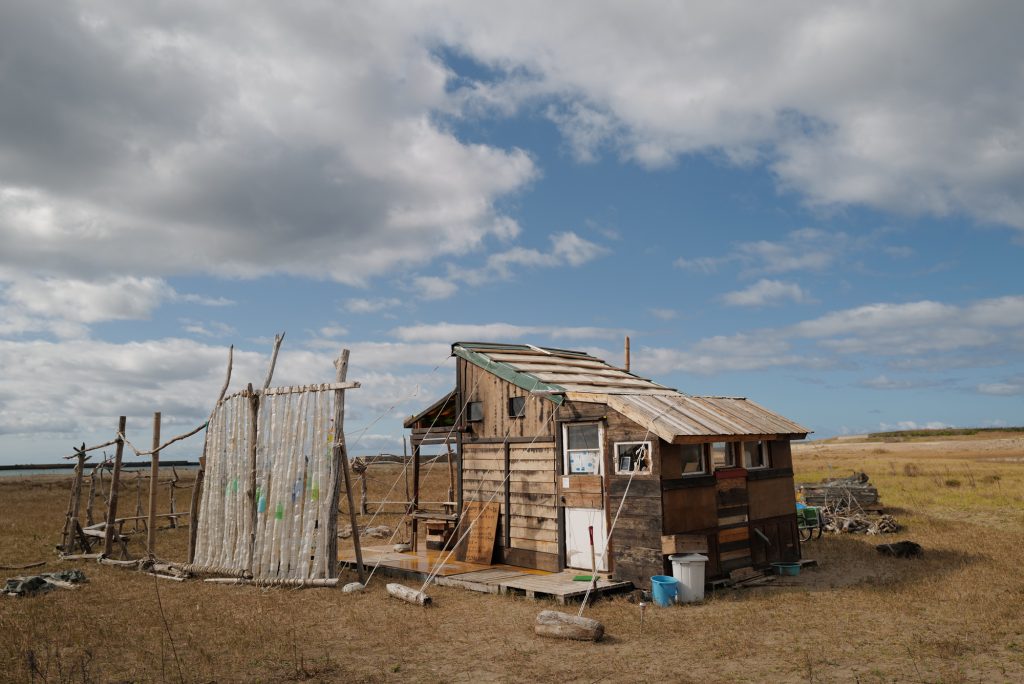 Discuvry in kanaiwa (2019)
stop-motion video
30 min.
The project-based work Discuvry (2013-2014) began in a vacant lot in Berlin where Taguchi built a tiny house with discarded materials and follows his daily life there.
In 2019, the house Taguchi created has traveled to Kanaiwa beach in Kanazawa, Japan. Taguchi stayed there for 3 months with his partner, Chiara Ciccarello, engaging with the community and held series of workshops and events.
The project is realized as invitation to Artist in residence program organized by the 21st Century Museum of Contemporary Art, Kanazawa in 2019.