Sachiko Kazama
Summer Greetings from MUJIN-TO (and Sachiko Kazama)
2015

8.7 -

2015

8.23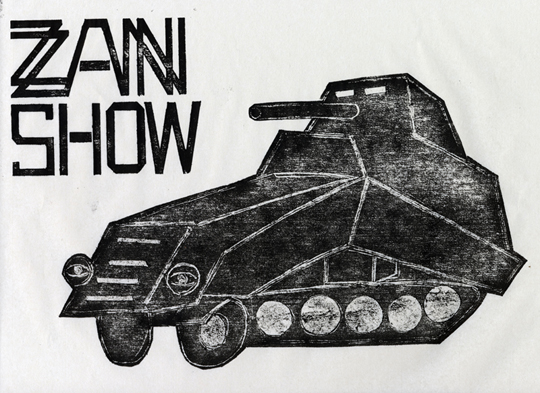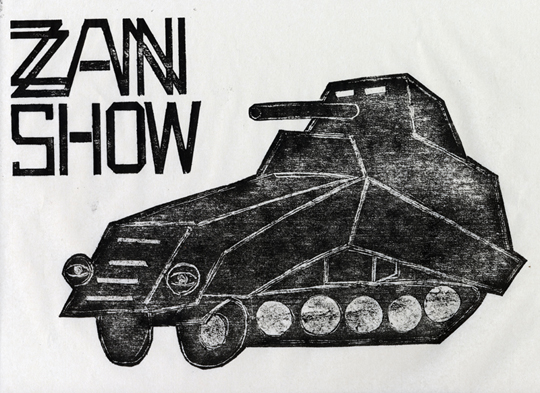 MUJIN-TO Production is pleased to announce the solo exhibition by Sachiko Kazama "Summer Greetings from MUJIN-TO (and Sachiko Kazama)" starting from 7th August.
This exhibition will be open only from Friday through Sunday each week. The artist is going to work at the venue, making postcard-sized linocut prints and hanging them on the wall as they'd been just printed. The number of works gradually increases during the exhibition period.
In addition to the new works, this exhibition consists linocut works from the past, new year's cards which the artist prints every year and other greeting cards as well as her daily objects and the material inspires her creation.
This is the rare opportunity to see Kazama at work, which she has never done in public before. Please join us to enjoy unique world of Kazama filled with humor and irony, and share this steaming hot summer with the artist.
* There is no opening reception for this exhibition. We're going to have a closing party on the final day (23rd August.)