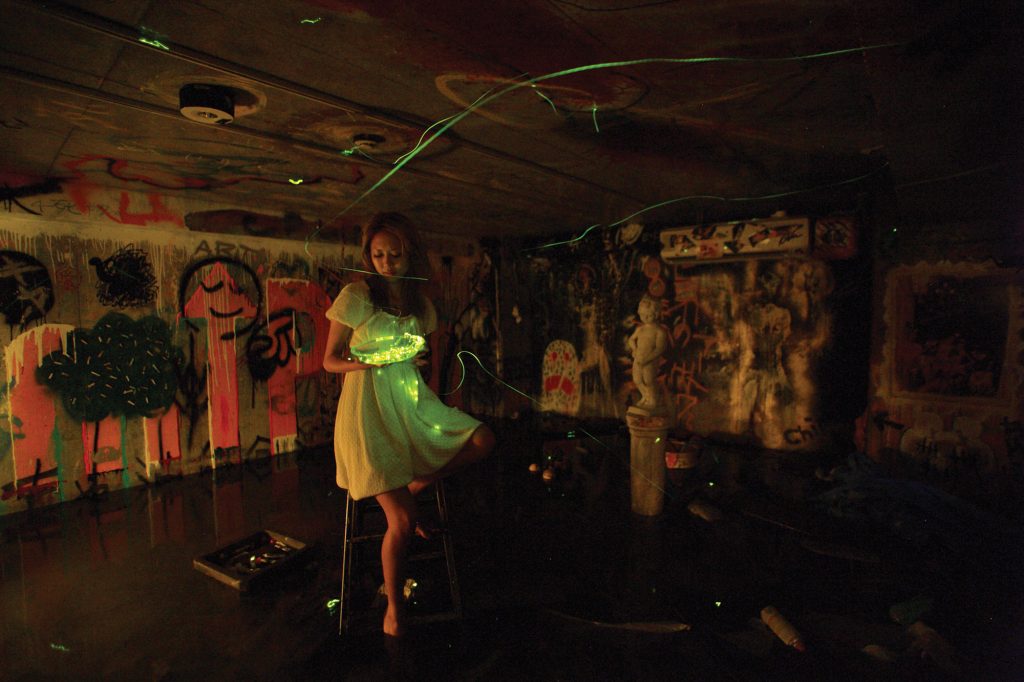 Japanese Art is 10 Years Behind, and Art of the World is 7 to 8 Years Behind, photo: Kenji Morita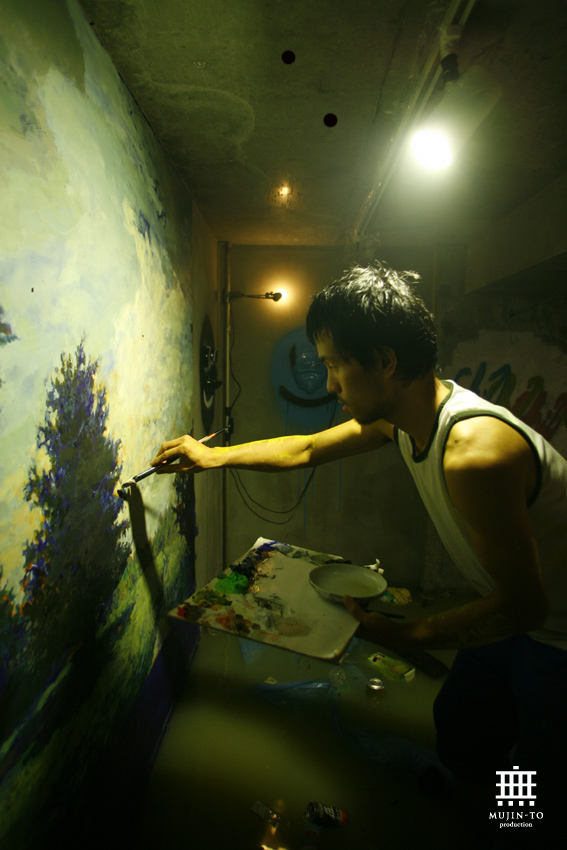 Japanese Art is 10 Years Behind, and Art of the World is 7 to 8 Years Behind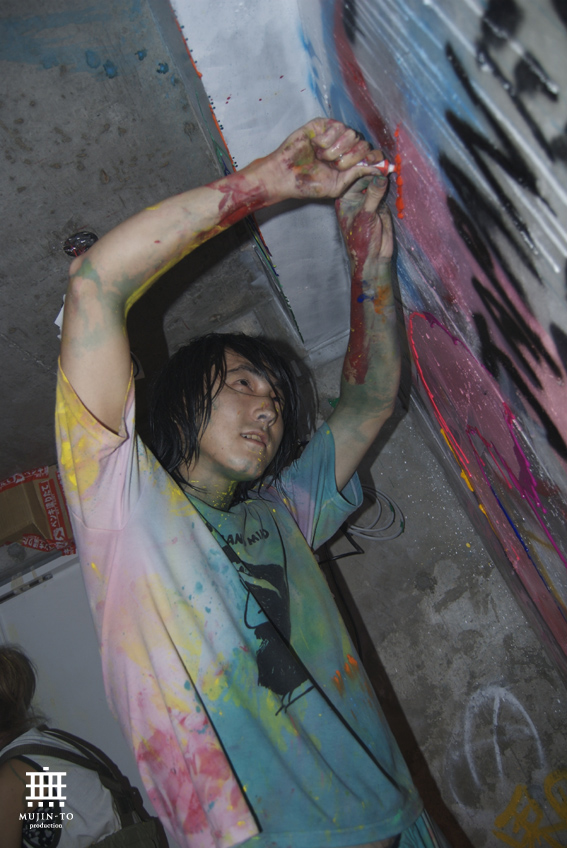 Japanese Art is 10 Years Behind, and Art of the World is 7 to 8 Years Behind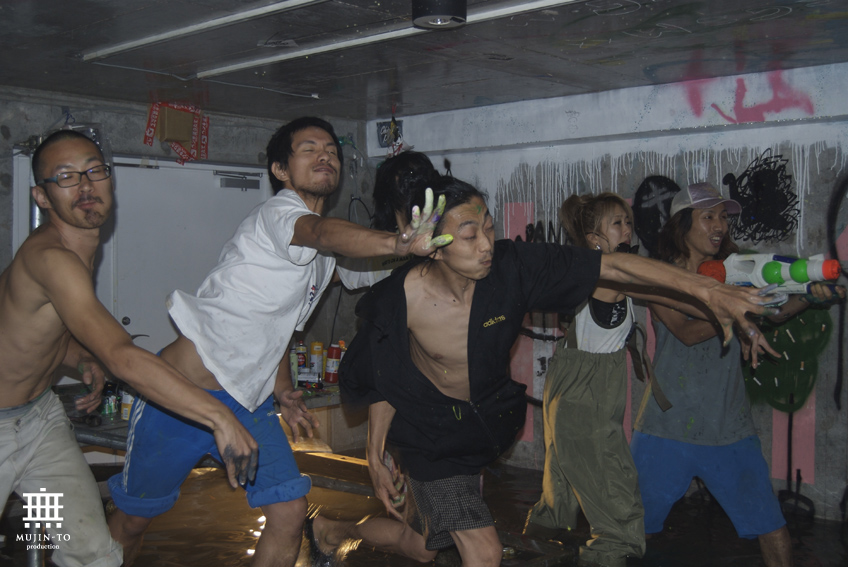 Japanese Art is 10 Years Behind, and Art of the World is 7 to 8 Years Behind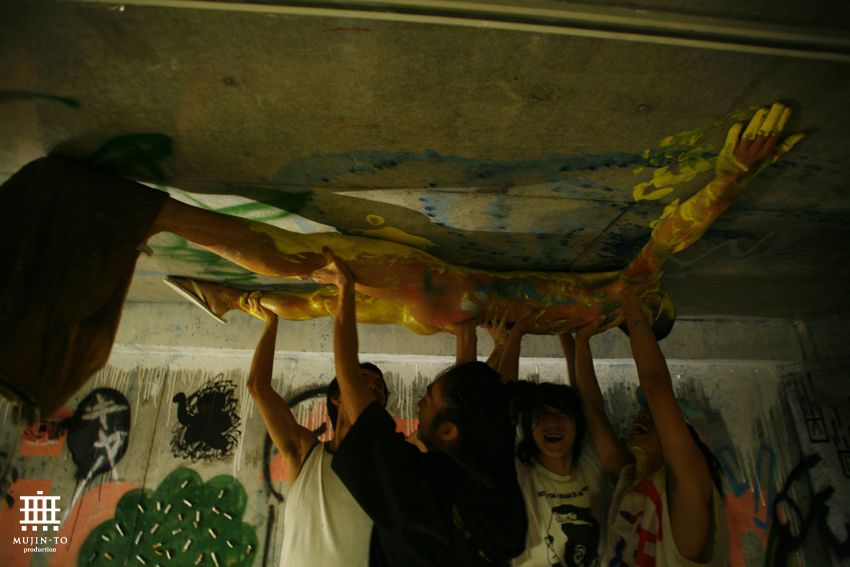 Japanese Art is 10 Years Behind, and Art of the World is 7 to 8 Years Behind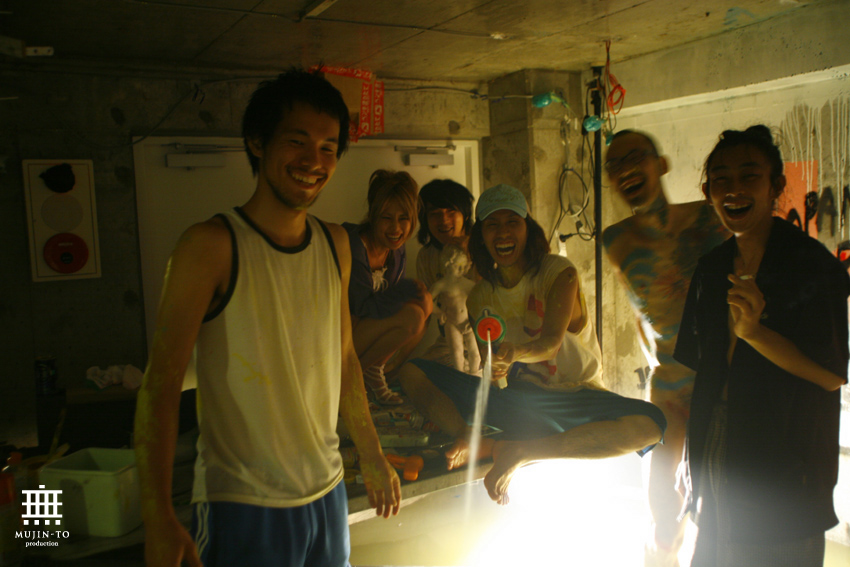 Japanese Art is 10 Years Behind, and Art of the World is 7 to 8 Years Behind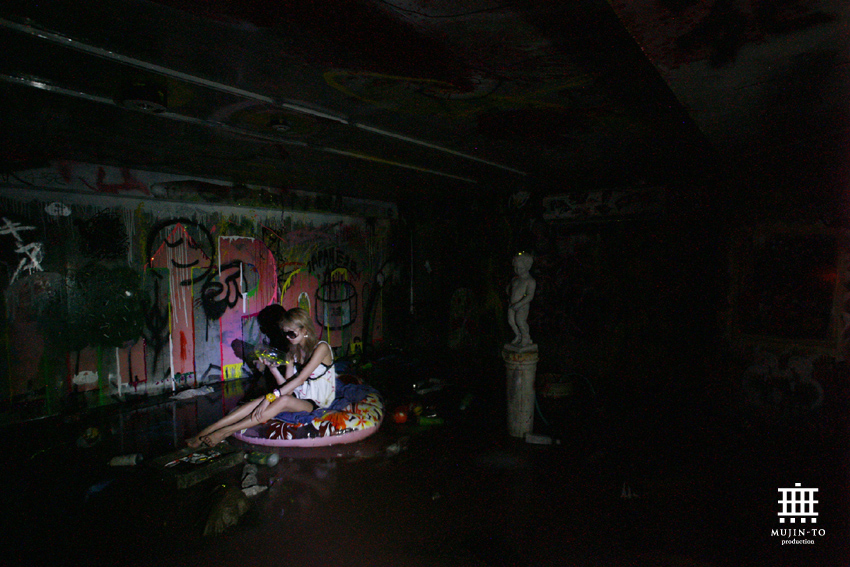 Japanese Art is 10 Years Behind, and Art of the World is 7 to 8 Years Behind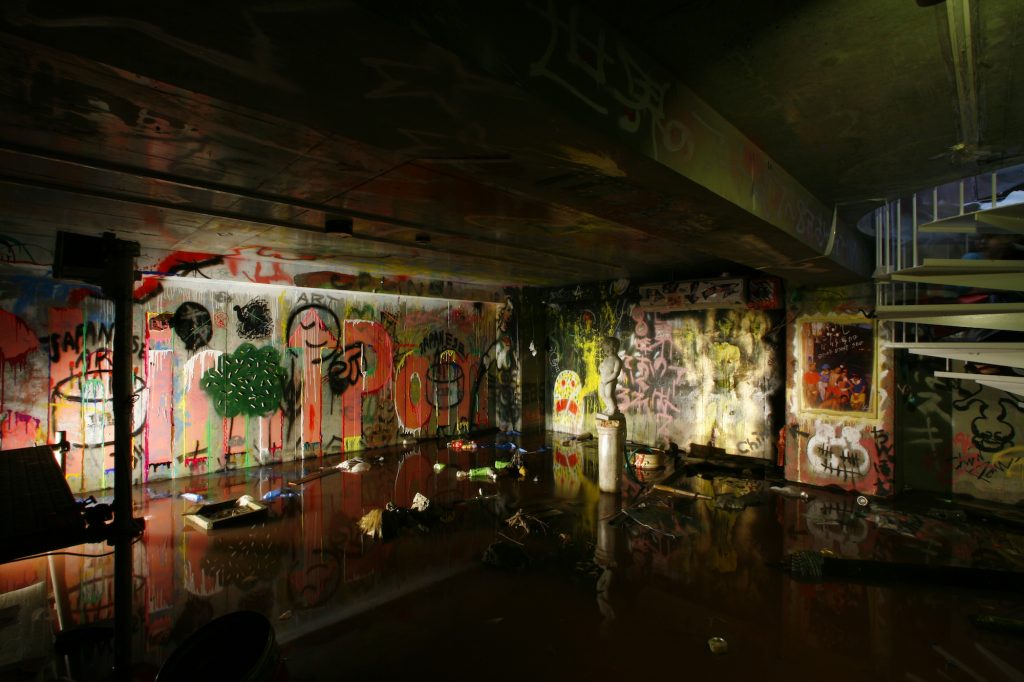 日本のアートは10年おくれている 世界のアートは7、8年おくれている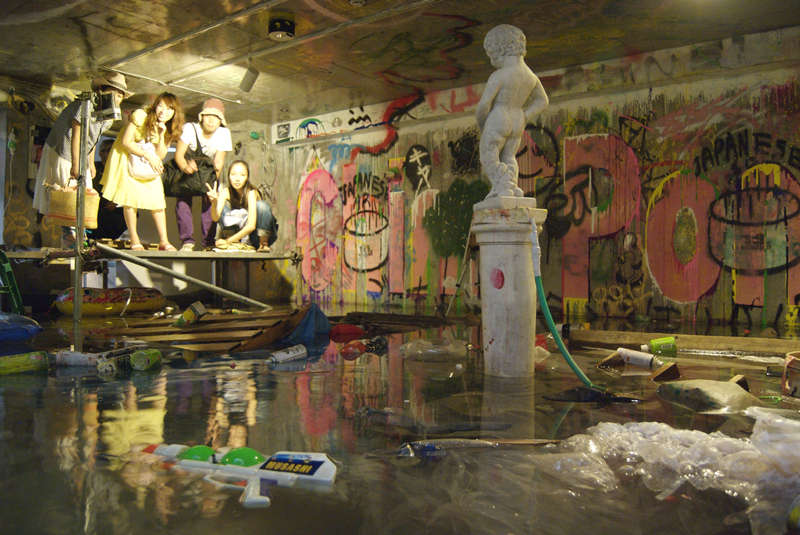 Japanese Art is 10 Years Behind, and Art of the World is 7 to 8 Years Behind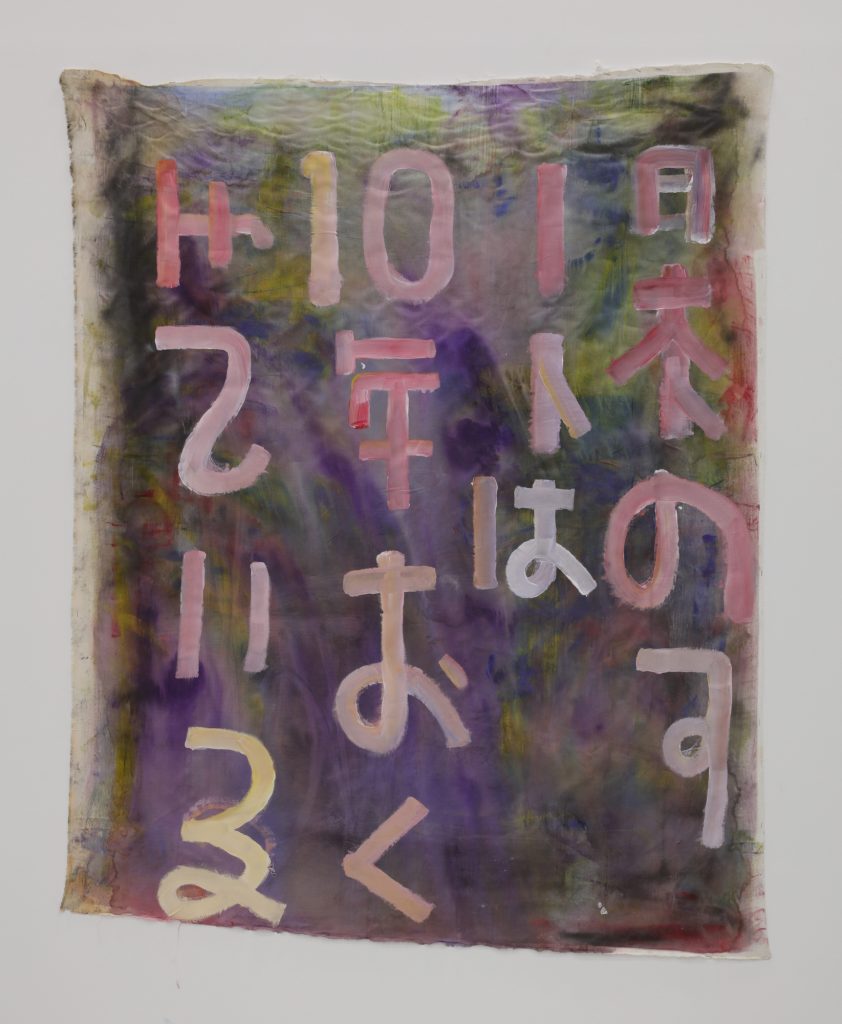 Japanese Art is 10 Years Behind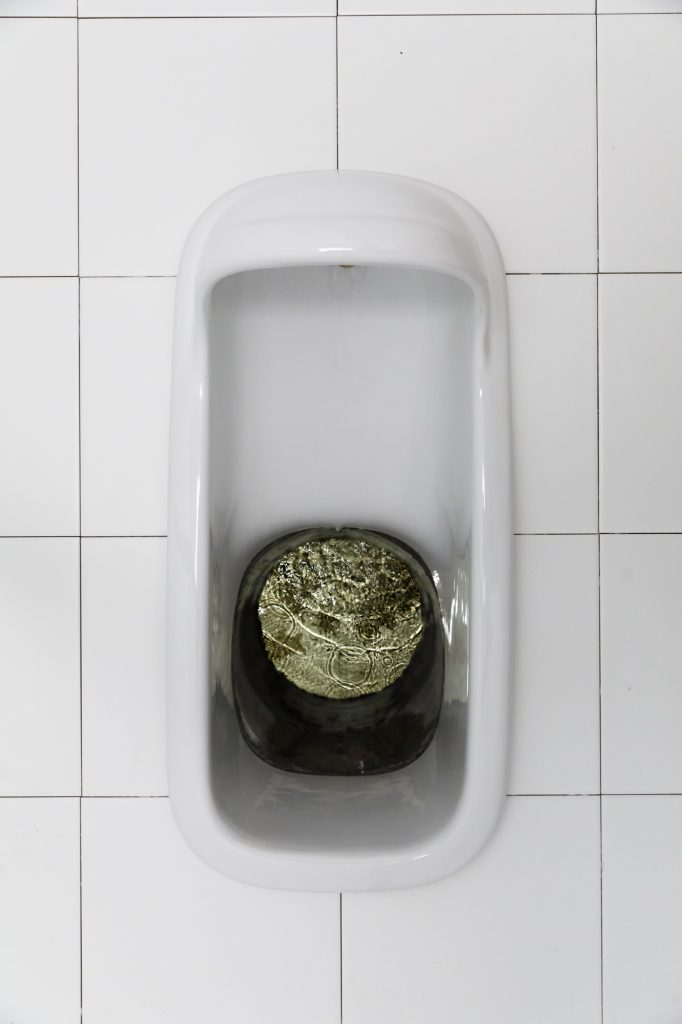 Fountain of Ebisu, photo: Kenji Morita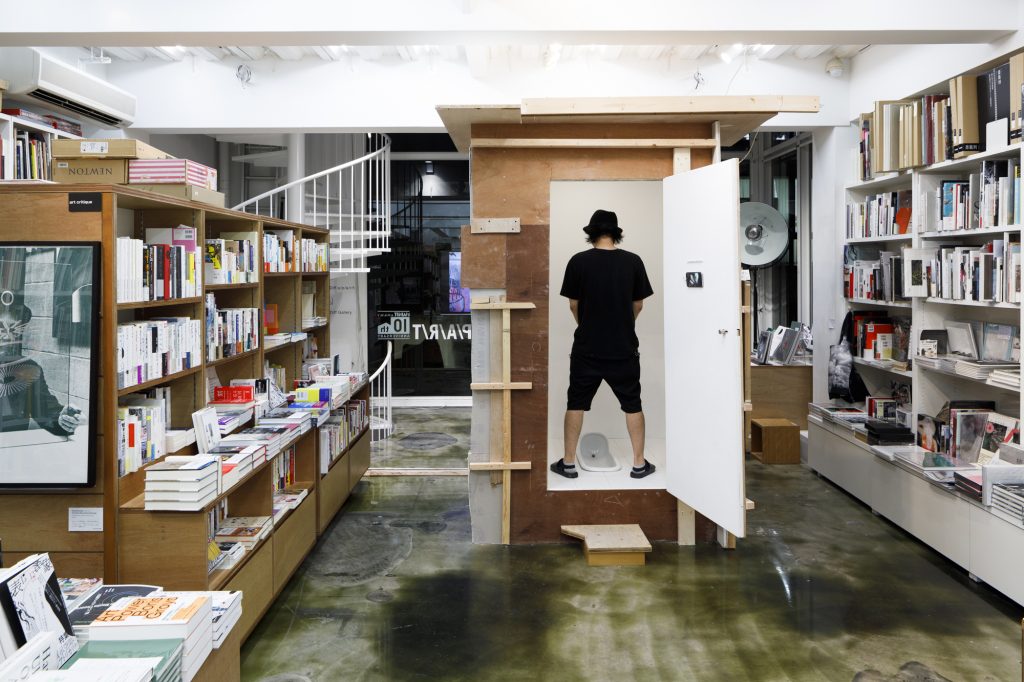 Fountain of Ebisu, photo: Kenji Morita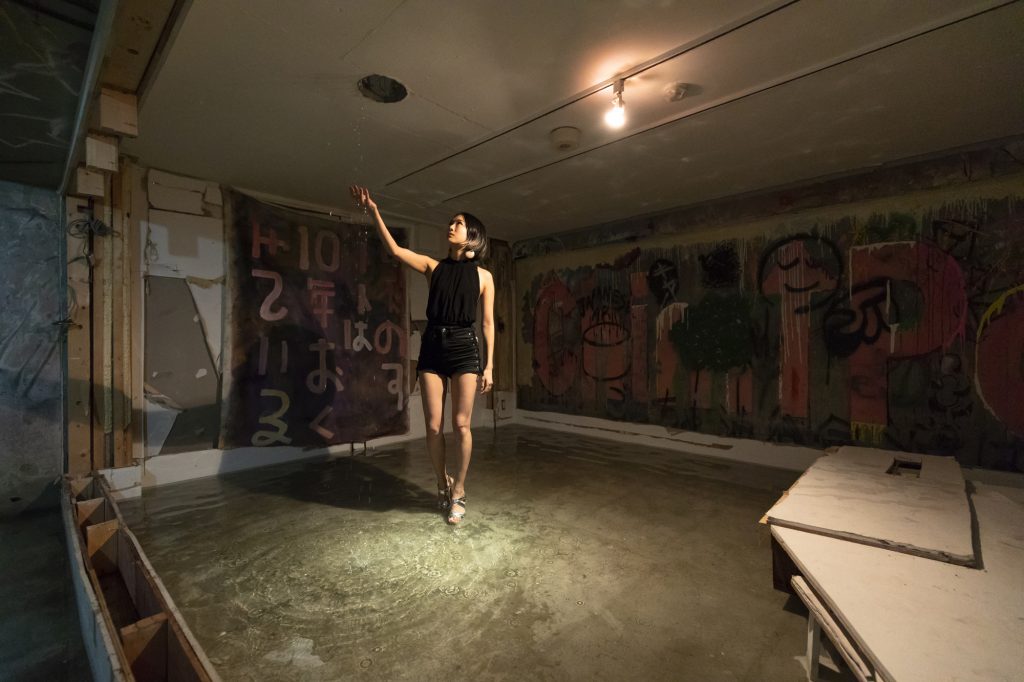 Fountain of Ebisu, photo: Kenji Morita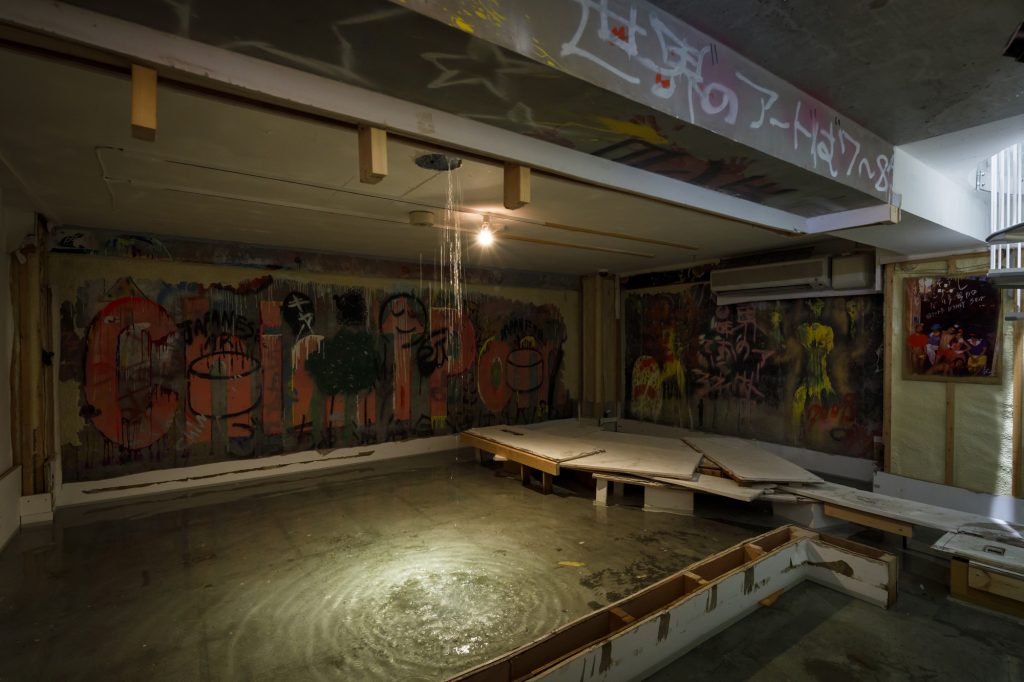 Fountain of Ebisu, photo: Kenji Morita
Japanese Art is 10 Years Behind, and Art of the World is 7 to 8 Years Behind / Fountain of Ebisu (2008、2018)
"Japanese Art is 10 Years Behind, and Art of the World is 7 to 8 Years Behind"(2008)
This work was produced for the opening of NADiff a/p/a/r/t, a basement gallery in a brand-new art complex building. Chim↑Pom stopped construction of the basement with its concrete walls uncovered. They sank the basement into water and held sprees – they peed in the gallery, made murals and partied – for 5 days. On the opening party of the gallery, Chim↑Pom let 200 fireflies into the space. Graffiti on the walls during the exhibition are still left behind the new white walls, sleeping until the building is eventually demolished.

"Fountain of Ebisu"(2018)
A work produced at the 10th anniversary exhibition of NADiff a/p/a/r/t. It starts with a video of excavating the hidden murals drawn on the concrete wall of the basement gallery space in the exhibition "Japanese Art is 10 years behind" by breaking the gallery's White Cube. The wall of the scrapped white cube was recycled as a wall of a public toilet temporarily installed in the bookstore on the first floor. There is a hole on the floor just below the toilet bowl that connects to the basement gallery, and when the audience uses it, it will flow down underground. The sewage mixed with water and urine became a reservoir in the underground gallery.